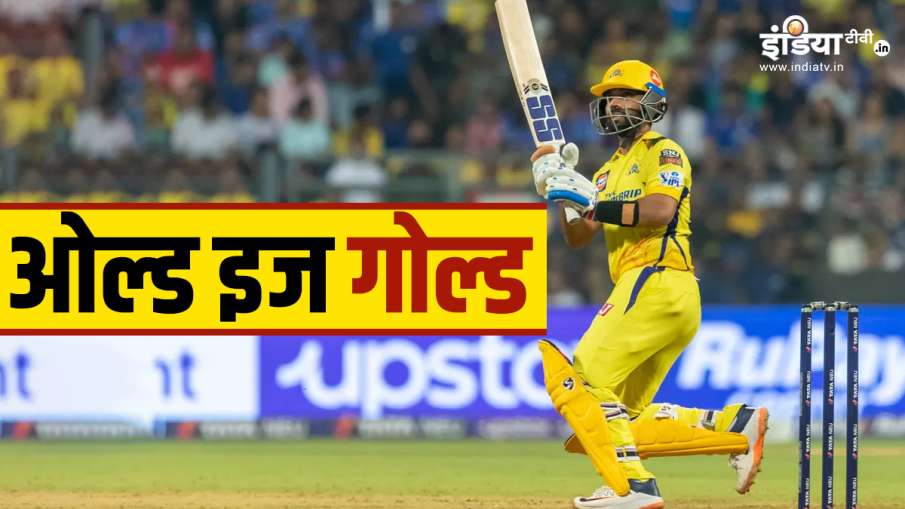 Image Source : INDIA TV Ajinkya Rahane's strong comeback from IPL
Many players have performed strongly in IPL 2023, but especially some anonymous players have told this season that old is gold. Ajinkya Rahane, Piyush Chawla, Mohit Sharma are such names which are discussed everywhere. But some other names have come to the fore this season whose sinking careers have got a new lease of life from the IPL. Ishant Sharma, Amit Mishra, Sandeep Sharma are also included in this list. Rahane got so much benefit that once again he returned to the Indian team. On the other hand, Mohit Sharma gave the team two great victories as soon as he arrived and became the player of the match both times.
In the current edition of the Indian Premier League, old stalwarts like Ajinkya Rahane, Piyush Chawla and Mohit Sharma have proved the point right with their stellar performances. Before the start of the season, no one was giving importance to these players, but now they have become an important link of their respective teams with their brilliant performance. Mohit was the net bowler for Gujarat Titans last year. This year he has taken six wickets in four matches. He has also received player of the match awards on two occasions. He has become the preferred bowler in the death overs for skipper Hardik Pandya.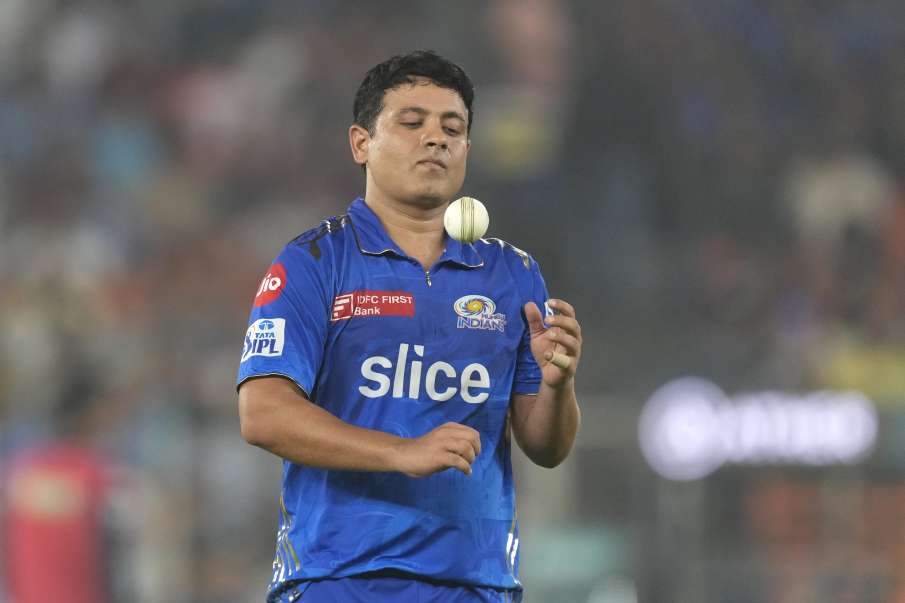 Image Source : AP
Piyush Chawla
Rahane and Chawla did wonders
Ajinkya Rahane was bought by Chennai Super Kings at a base price of Rs 50 lakh. He has had a tremendous run this season and has scored 224 runs in six innings. He averages 44.8 and has a strike rate of 189.83. Due to his performance, he was also selected in the Indian team for the World Test Championship final. He has also hit two brilliant fifties. After this performance of his, in view of the problem of Team India's number 4 in the ODI team, the demand for his return has started to arise. Similarly, senior leg-spinner Piyush Chawla has taken 11 wickets in seven matches playing for Mumbai Indians. His economy has been 7.11.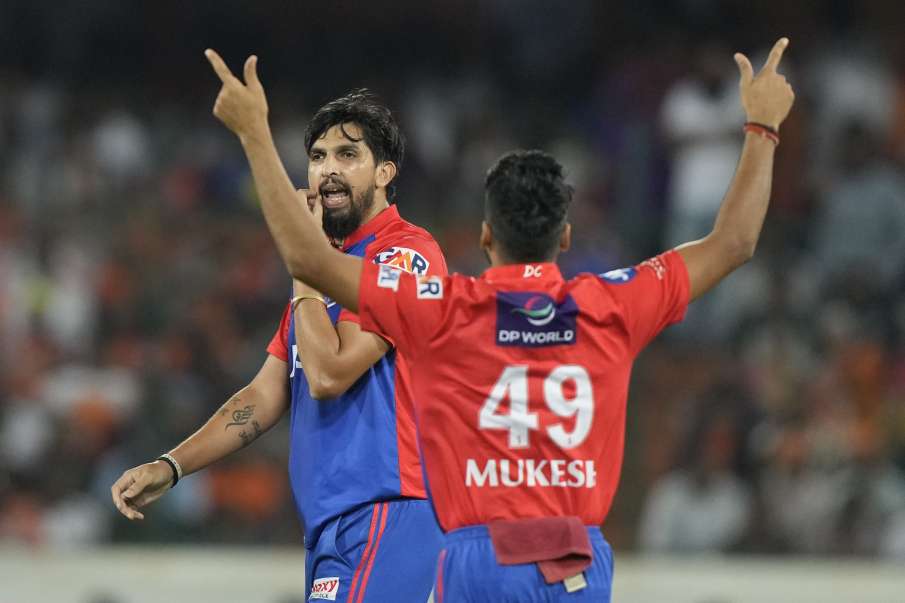 Image Source : AP
Ishant Sharma
Apart from these three players, Ishant Sharma, who is not getting a place in the Test team, won the player of the match award in the very first match here. Along with this, Amit Mishra has also done important bowling for Lucknow Super Giants in many matches. Not only this, Sandeep Sharma, who played more than 100 matches in IPL, also went unsold in this IPL. But after the injury of the famous Krishna, he was joined by Rajasthan Royals. He has contributed significantly to the team's victory so far by bowling economically in both the matches against CSK.
Read this also:-
Latest Cricket News
Read breaking news, live news updates and special stories from India and abroad on connexionblog Hindi News and keep yourself up-to-date. Click for Cricket News in Hindi sports section


<