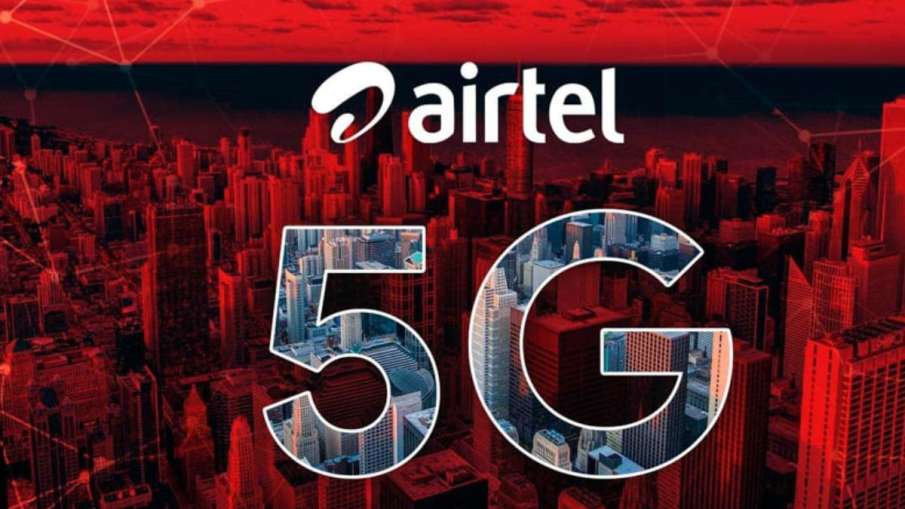 Image Source : File Photo Airtel has also created 5G Experience Zone at all its retail stores in the country.
Airtel 5G in 3000 Cities: Airtel has made a big bet regarding 5G network service. The 5G service of the country's second telecom company Airtel has now reached around 3000 cities and towns in the country. The company informed about this on Thursday. From Katra in Jammu to Kannur in Kerala, from Patna in Bihar to Kanyakumari in Tamil Nadu, from Itanagar in Arunachal Pradesh to the Union Territory of Daman and Diu, Airtel 5G Plus service is available in all major urban and rural parts of the country, the company said. have access.
Bharti Airtel CTO Randeep Sekhon said that it is our commitment to reach every town and major rural areas in India with 5G services by September 2023 as we are connecting 30-40 cities/towns every day. We are seeing rapid adoption of 5G among customers in both urban and rural India.
Unlimited 5G data also launched
The company is also taking several steps to give people a better 5G experience. The company said that it has also launched unlimited 5G data for its customers, to encourage them to experience the power of the Airtel 5G Plus network.
Airtel said, customers can now experience ultrafast, reliable and secure 5G+ services without worrying about running out of data, as Airtel has removed the cap on data usage across all existing plans.
10 million plus customers added
Airtel has also created 5G Experience Zones across all its retail stores in the country, so that customers can experience the ultrafast Airtel 5G Plus. In February, the company announced that it had crossed 10 million unique customers on its 5G network. By the end of March 2024, the company plans to offer its Airtel 5G services in every city and major rural areas.
Also read- Personal Chat Lock feature came in WhatsApp, now there will be no need to lock the entire app

<