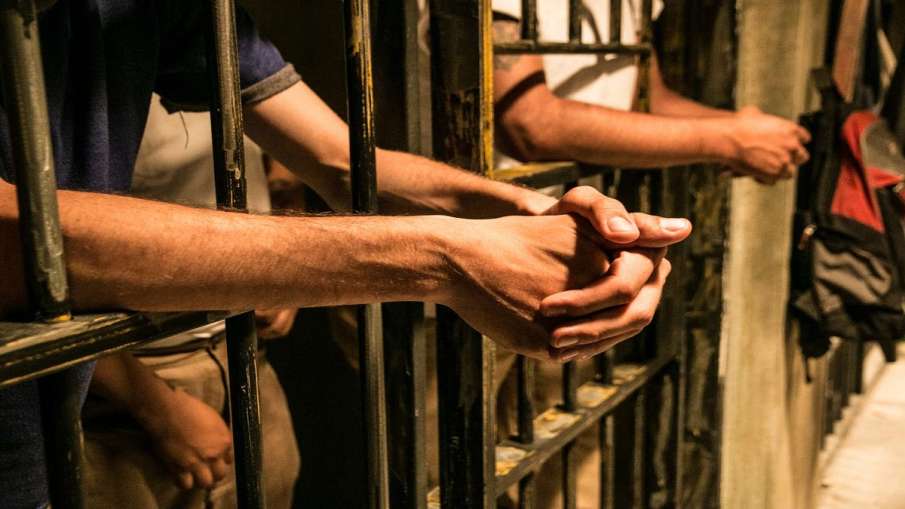 Image Source : FILE PHOTO Eight former Indian Navy officers in Qatar's custody (representational image)
Doha: Eight Indian Navy officers, who have been in detention in Qatar for eight months on charges of espionage, may face the death penalty. This information has been given in a report of Pakistan media. The Express Tribune report claimed that the officials are accused of spying for Israel. The report claimed that the accused have been identified as working for India's intelligence agency, Research and Analysis Wing (RAW) and were allegedly caught while carrying out espionage activities in Qatar.
spying for israel
According to media reports, these former officers, who have worked in various positions in the Indian Navy, are accused of spying for Israel. The Express Tribune says the arrested officials provided details of Qatar's secret program to buy advanced submarines from Italy. According to the report, the CEO of a private defense company and the head of Qatar's international military operations have also been arrested in the same case. All eight officers of the Indian Navy were also employed in this company. The newspaper claimed that serious allegations have been leveled against the accused in a court hearing scheduled for May 3. Qatari officials said they had technical evidence to support the allegations.
Who are the former officers?
The former Navy officers who were arrested in Qatar are Captain Navtej Singh Gill, Captain Birender Kumar Verma, Captain Saurabh Vashisht, Commander Amit Nagpal, Commander Purnendu Tiwari, Commander Sugunkar Pakla, Commander Sanjeev Gupta and Navik Ragesh.
What did the Government of India say?
In his weekly press briefing, Indian Foreign Ministry spokesman Arindam Bagchi had said that we are in talks with the Qatari authorities. Our Embassy in Doha remains in touch with the families. The next hearing is in early May. We are trying to see what can be done about that hearing before that.
Latest World News

<