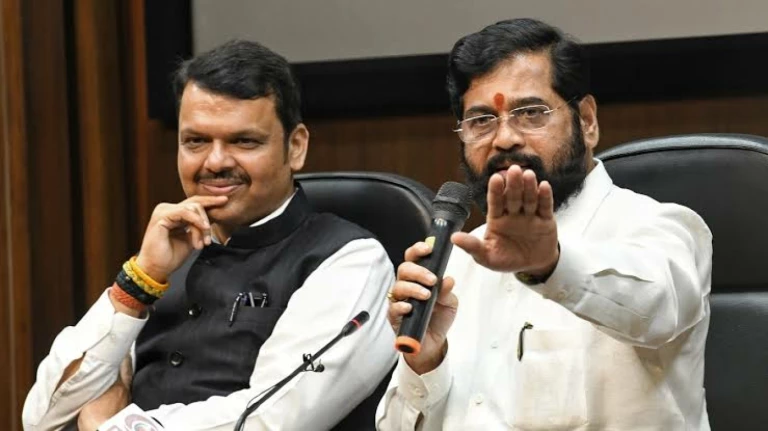 It is clear from the information received under the Right to Information that the Shinde Fadnavis government has left no stone unturned in advertising since coming to power.
I have received a shocking information in RTI that Chief Minister Eknath Shinde has spent as much as Rs 42 crore 44 lakh from the government treasury for advertisements in only 7 months since the formation of his government in Maharashtra.
Right to information activist Nitin Yadav had sought this information from the Information Public Relations Department of the government.
He has said that these payments were made available to me by the state government recently. The shocking information is that if we calculate the average of these expenses, it is seen that almost 19 lakh 74 thousand rupees per day have been squandered. Therefore, will the government curb the expenditure of this money going to the government from the pocket of common people? Nitin Yadav has also said that the question is whether the advertising-bashing government will really work for the development of the state and not just advertise.
It seems that the highest expenditure has been spent on Har Ghar Triranga initiative. 10 crore 61 lakh 568 rupees have been spent for Har Ghar Tricolor initiative.
While 86 lakh 70 thousand 344 rupees have been spent for the publicity of booster dose initiative which is an initiative of the Centre.
Information has come out from the authority that 4 crore 72 lakh 58 thousand 148 rupees have been spent for the promotion of Rashtran Neta to Rashtrapita Seva Fortnight.
---