New Delhi. Fans are getting desperate to watch Sunny Deol starrer Gadar 2 on the big screen as Sunny Deol's Gadar turned out to be a love story blockbuster. Ever since the release date and poster of Gadar 2 was released on January 26, the fans are very excited. The film is scheduled to release in theaters on 11 August 2023. Sunny Deol and Ameesha Patel's love story in Gadar won the hearts of the audience. This time too people are expecting a similar story. So let us tell you about the fees of the star cast of this film today-
Advertisement: "GOOD INVESTMENT OPPORTUNITY IN JAIPUR" JDA APPROVED PLOTS JDA APPROVED PLOTS ONLY IN 4 LAKH VATIKA TONK ROAD CALL 8279269659
Also read this news: 'Granddaughter born from grandmother's womb' 56-year-old woman became the mother of her own son's child, know what is the whole matter
Photos and videos related to the film Gadar 2 are coming out. The pair of Sunny Deol and Ameesha Patel will also be seen in this film. According to reports, talking about Sunny Deol's fees in this film, Sunny Deol has taken a fee of Rs 5 crore for playing the role of Tara Singh in this film. Talking about Amisha Patel, she has charged Rs 2 crore for playing the role of Sakina in this film.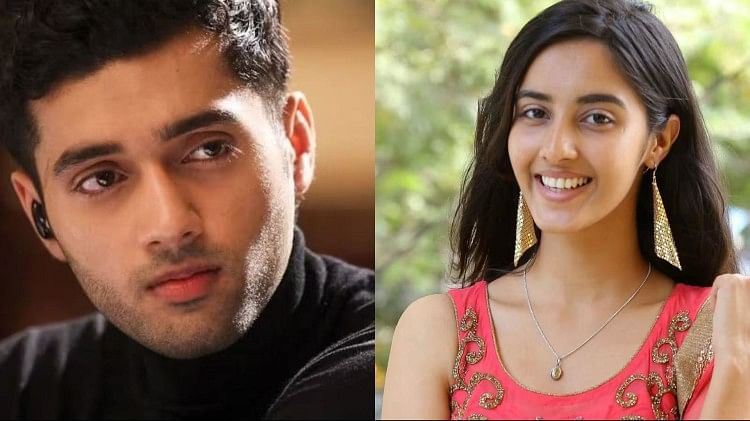 Also read this news: Female teacher fell in love with student, got married after getting gender changed
In Gadar 2, Utkarsh Sharma will be seen in the role of Sunny Deol's son. Utkarsh is the one who played Sunny Deol's son in Gadar Ek Prem Katha. At that time he was very young, now Utkarsh has become very big. He is charging Rs 1 crore for this film. Simrat Kaur has taken 80 lakh rupees in Gadar 2. Manish Wadhwa has taken 60 lakh rupees for this film.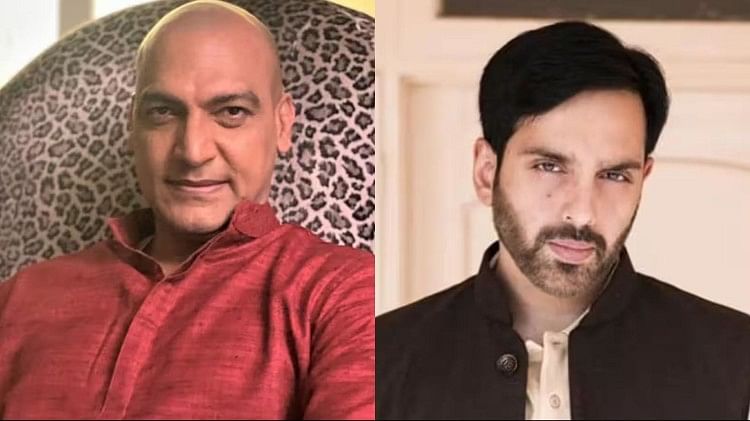 Also read this news: 'My boyfriend gave birth to a child, he didn't know she was pregnant'
Sajjad Delafooze will also be seen in Gadar 2. He has charged Rs 40 lakh for this film. Gaurav Chopra and Luv Sinha have charged Rs 25 lakh and Rs 60 lakh respectively.
Download app: To read the latest news of your city, download the Sanjeevani Today app