New Delhi. In Indian culture, marriage is considered to be a bond of seven lives, but what if someone intends to do multiple marriages in a single life? What would you call this? It sounds filmy and it happens often in the film world. There are many actresses who have married more than once. Sometimes this count reaches three or more than three. It may sound filmy, but it is reality. Come, today we introduce you to such actresses who have made their hands yellow many times.
Advertisement: "GOOD INVESTMENT OPPORTUNITY IN JAIPUR" JDA APPROVED PLOTS JDA APPROVED PLOTS ONLY IN 4 LAKH VATIKA TONK ROAD CALL 8279269659
Sunidhi Chauhan
Singer Sunidhi Chauhan surprised everyone by getting married twice. Please tell that she married choreographer Bobby Khan at the age of 18 against her family members. However, his first marriage could not be successful. Sunidhi married music composer Hitesh Sonik in 2012.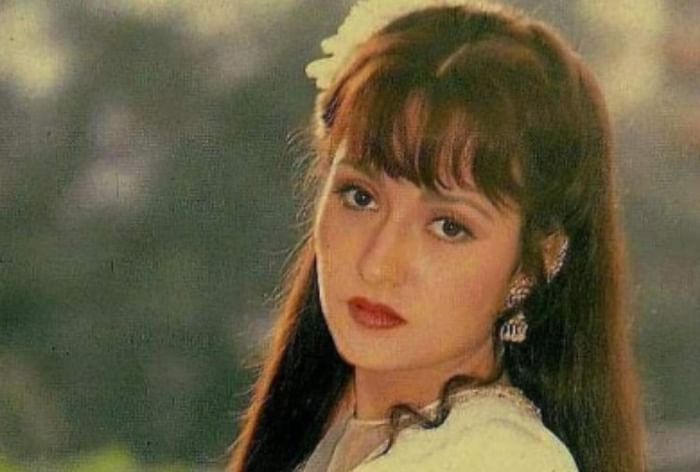 Also read this news: Female teacher fell in love with student, got married after getting gender changed
jeba bakhtiar
Bollywood's famous actress Zeba Bakhtiar is originally from Pakistan. However, she made her Bollywood debut in the film 'Hina'. Please tell that he did four marriages. Also, Jeba Bakhtiar is considered to be the most married actress of Bollywood.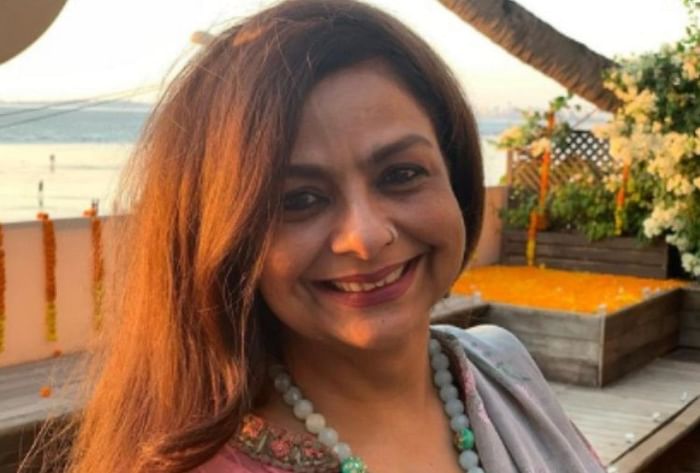 Also read this news: 'My boyfriend gave birth to a child, he didn't know she was pregnant'
Neelima Azim
Bollywood actor Shahid Kapoor's mother Neelima Azim has also done three marriages. Please tell that her first marriage was with actor Pankaj Kapoor, whose son is Shahid Kapoor. After that she got married to actor Rajesh Khattar and got divorced in 2001. Finally, the actress married Ustad Raja Ali Khan during 2004.
Download app: To read the latest news of your city, download the Sanjeevani Today app