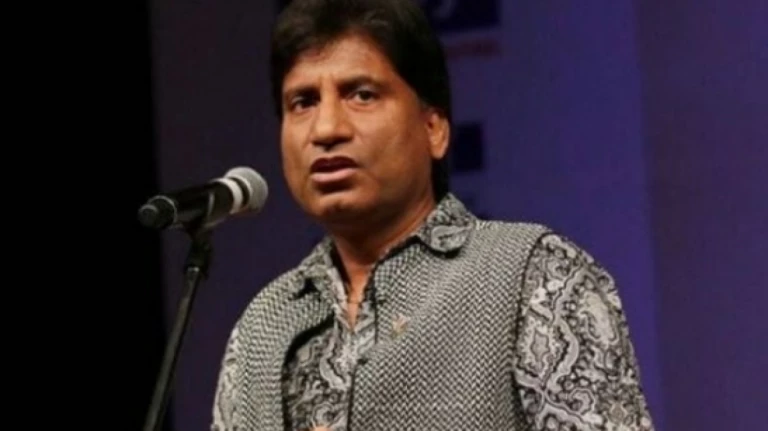 Comedian Raju Srivastava ( RAJU SRIVASTAV) passed away on Wednesday. He was in the hospital for the last 40 days. Even after 41 days had passed, he did not regain consciousness properly. In between, his unconsciousness was broken a few times but he was not in a state of mind.
On August 10, he suffered a stroke while working out in the gym. He was admitted to AIIMS in Delhi but died after 40 days.
Raju Srivastava has come into the entertainment world since the late 1980s. He gained immense popularity in 2005 after participating in the first season of the stand-up comedy show 'The Great Indian Laughter Challenge'.
He has acted in films like 'Maine Pyar Kiya', 'Baazigar', 'Bombay to Goa' (remake) and 'Aamdani Athani Kharsha Rupaiya'. Srivastava was also the president of the Uttar Pradesh Film Development Council.
also read– "Someone tampered with my picture"- Ranveer Singh to Mumbai Police