Publish Date: | Tue, 20 Sep 2022 01:50 PM (IST)
Dhokha Round D Corner: While most of the female leads have traditionally opted for easy and glamorous roles in their debut films, Khushali Kumar made the bold choice of playing a complex and challenging character in her debut film Dhokha – Round D Corner. Chosen.
Portraying the role of a married woman with personality disorder caught in the midst of a dangerous situation, the actress went through intense preparation and extensive workshops to make her character look real. From studying cinema to acting workshops, preparing for her role for months, Khushali has put her whole life to deliver her best performance in her debut film despite facing many challenges.
Director Kookie Gulati believes, "The character was definitely not an easy one and despite this being Khushali's debut film, she chose this challenging character. It was indeed a courageous move and the kind of character she did for this film. The effort she has made is commendable. I am sure she will win the hearts of the audience with her performance."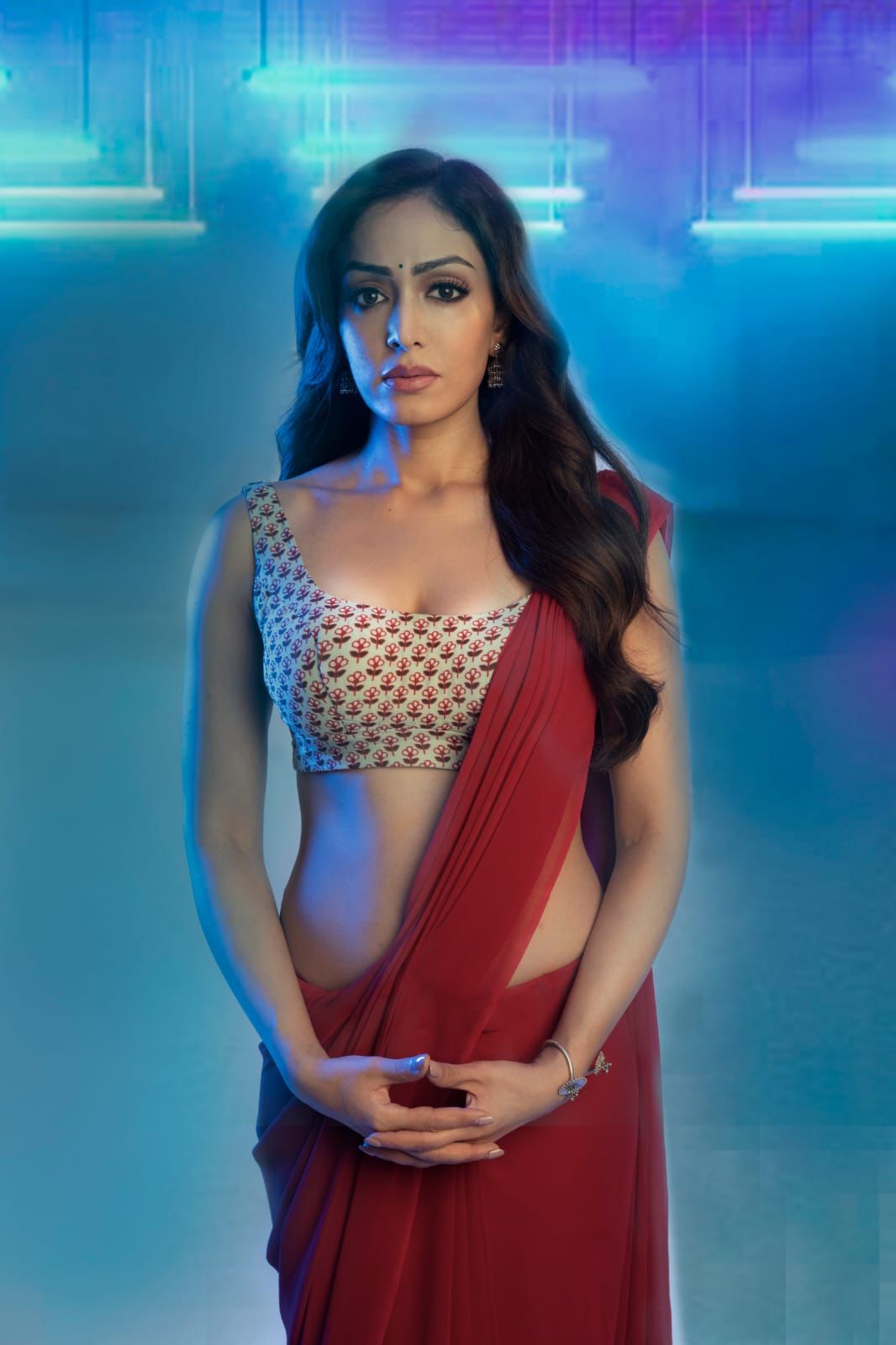 When a delusional housewife with a personality disorder is openly taken hostage by a terrorist and a husband is accused of cheating on his wife, reality has its own versions of how we know who. telling the truth? Dhoka Round D Corner depicts a story of lies and harsh truths.
Produced by Bhushan Kumar's T-Series, 'Dhokha – Round D Corner' starring Khushali Kumar, R Madhavan, Darshan Kumar and Aparshakti Khurana will release on September 23, 2022.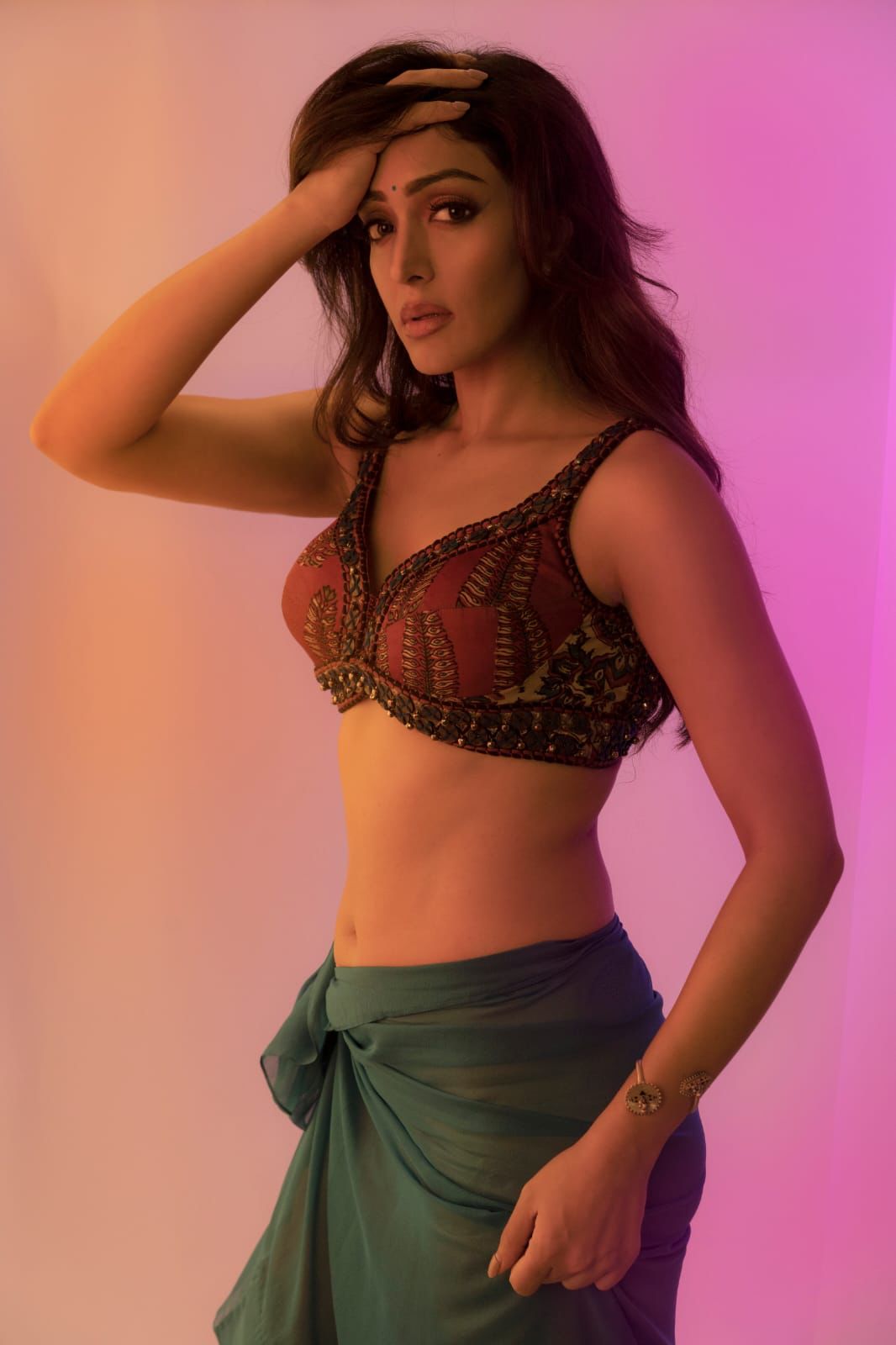 Posted By: Arvind Dubey