Publish Date: | Thu, 18 Aug 2022 09:12 PM (IST)
Janmashtami 2022: Along with celebrating every festival in real life, every festival is also celebrated in the film industry of Bollywood. At the same time, there are also different films to make each festival special. There are many films in the industry based on the pastimes of Shri Krishna, which depicts the love for God. Not only this, Dahi Handi on Janmashtami is also celebrated with great enthusiasm in films. At the same time, we are telling you about the religious films present on the occasion of Shri Krishna Janmashtami. Which you can still watch easily by going on the OTT platform.
Jai Santoshi Maa
Actually, the film Jai Santoshi Maa, which came in the year 1975, is a low budget Hindi film. Which remains a blockbuster even today. The film is directed by Vijay Sharma. In this film, the late swara Kokila Lata Mangeshkar as well as Usha Mangeshkar have sung devotional songs. You can watch this film on the OTT platform Voot.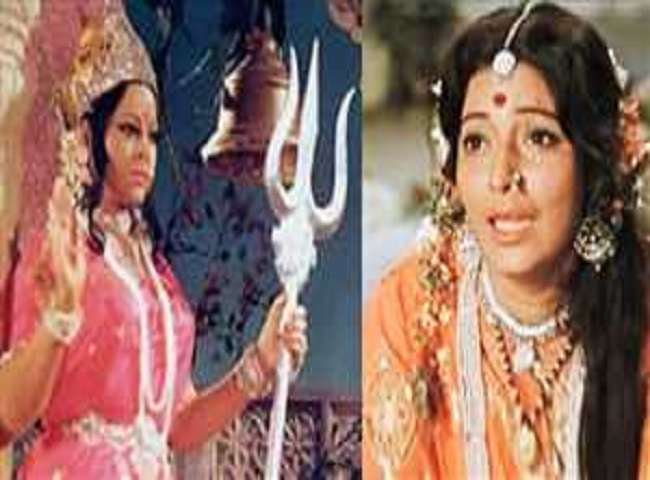 Sampoorna Ramayana
The film Sampoorna Ramayana, based on the epic Ramayana, released in the year 1961, is based on the years spent in exile of Lord Rama and Mother Sita, Lakshmana. Also in this film the Baikunth migration of Lord Rama and his entire history has been shown. You can watch this film on the OTT platform Zee5.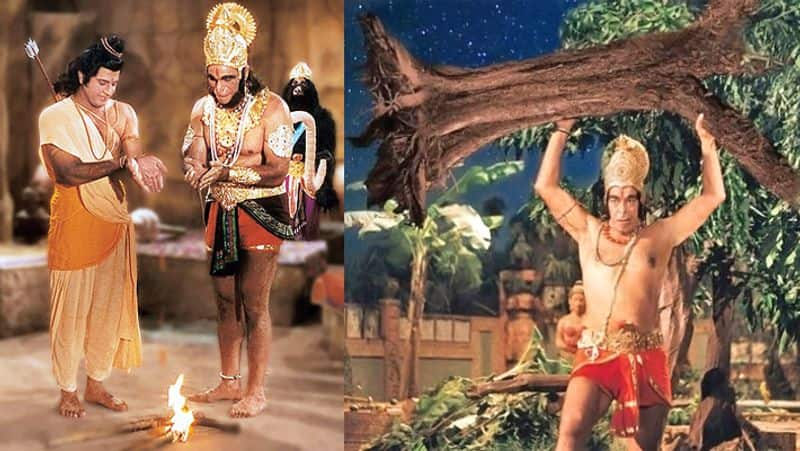 oh my god
Akshay Kumar's film Oh My God released in the year 2012 is a comedy film. The story of this film is based on the owner of a shop selling antiques. Which sues over the rituals of God. Akshay played the character of Lord Krishna in the film.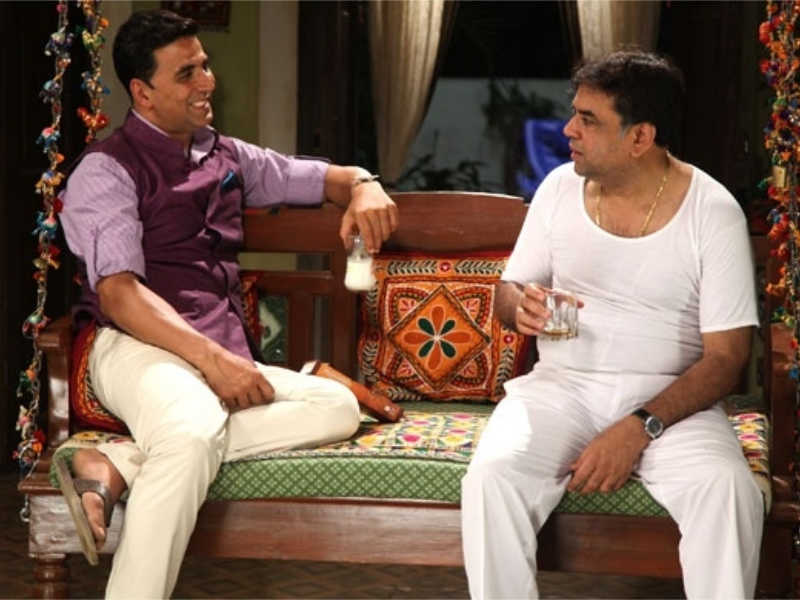 Shri Krishna Rukmani Satyavama
Sri Krishna Rukmini Satyavama is a Kannada film based on the relationship between Lord Krishna and his wife Rukmini and Satyavama. In this film, Dr Rajkumar was seen in the role of Lord Krishna.
Jai Jagannath
Jai Jagannath movie is directed by Sabyasachi Mohapatra. The film is a multilingual mythology. Which was released simultaneously in 15 languages ​​including Hindi, English.
Posted By: To induce Saktawat