Publish Date: | Tue, 16 Aug 2022 12:07 PM (IST)
Manisha Koirala Birthday: Bollywood veteran Manisha Koirala is celebrating her birthday today. Manisha was born on 16 August 1970 in Kathmandu, Nepal. Let us tell you that Manisha started her film career with the film Saudagar. But Manisha's journey to become an actress was very difficult. He had to listen to a lot of taunts in his early career. Once during the audition, Manisha Koirala was rejected by director Vidhu Chopra as Terrible. Manisha was very impressed by this thing and she decided that one day she will definitely become a famous actress.
The pair was frozen with Sanjay Dutt
In her film career spanning 22 years, Manisha Koirala won the hearts of people with her superb acting in superhit films like A Love Story in 1942, Agni Sakhi in 1996, Gupt and Mann in 1997 and 1999. He also did a Nepali film called Pheri Bhatoula.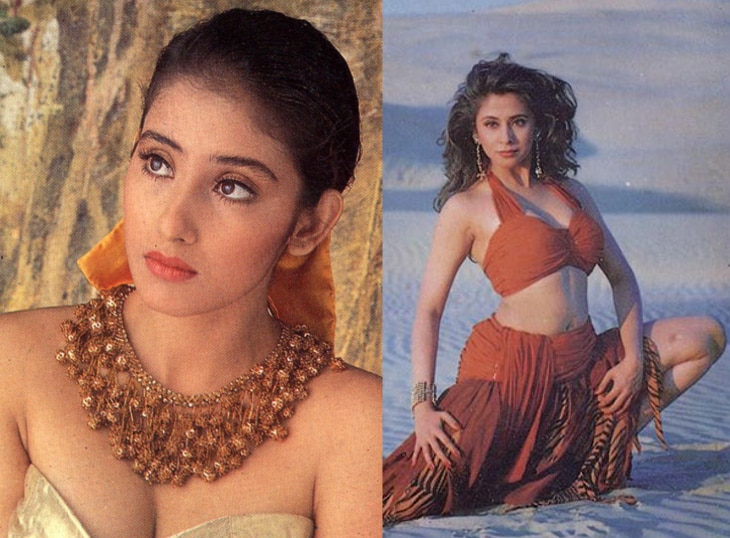 Manisha has shared the screen with many big stars of Bollywood. She did her first film with Dilip Kumar and Rajkumar. But her pairing with Sanjay Dutt was well-liked. Let us tell you that Manisha Koirala was very fond of Sanjay Dutt and she herself had accepted this.
Was about to marry Nana Patekar
Let us tell you that during the trailer release of the film Prasthanam, Manisha had told that she used to love Sanjay Dutt one-sidedly. Not only this, the actress had put many pictures of Sanjay Dutt in her wardrobe as well. The actress had told that she used to keep posters and photos of Sanjay Dutt in her closet, hiding from her mother.
On the sets of the 1996 film Agnisakshi, Nana Patekar and Manisha Koirala came close to each other and fell in love. At that time Nana Patekar was married and lived separately from his wife. For some time everything was fine between the two. Where on one hand Manisha was dreaming of marrying Nana Patekar. On the other hand, Nana Ayesha started spending time with Julka. At the same time, there was a fight between Manisha and Nana regarding Ayesha.
Posted By: Arvind Dubey