Publish Date: | Sat, 13 Aug 2022 01:49 PM (IST)
Sridevi Birth Anniversary: Bollywood's very beautiful actress Sridevi may not be in this world today but she is still alive in the hearts of her fans. Sridevi was born on 13 August 1963 in Tamil Nadu. Sridevi started working as an artist long back. Apart from Hindi cinema, he had shown his best performance in Tamil and Telugu films. Sridevi had achieved a big position on the strength of her acting. Please tell that the real name of Sridevi was Ayyappan Younger. But after appearing in films, he changed his name. Sridevi had stepped into the acting world from the age of just four.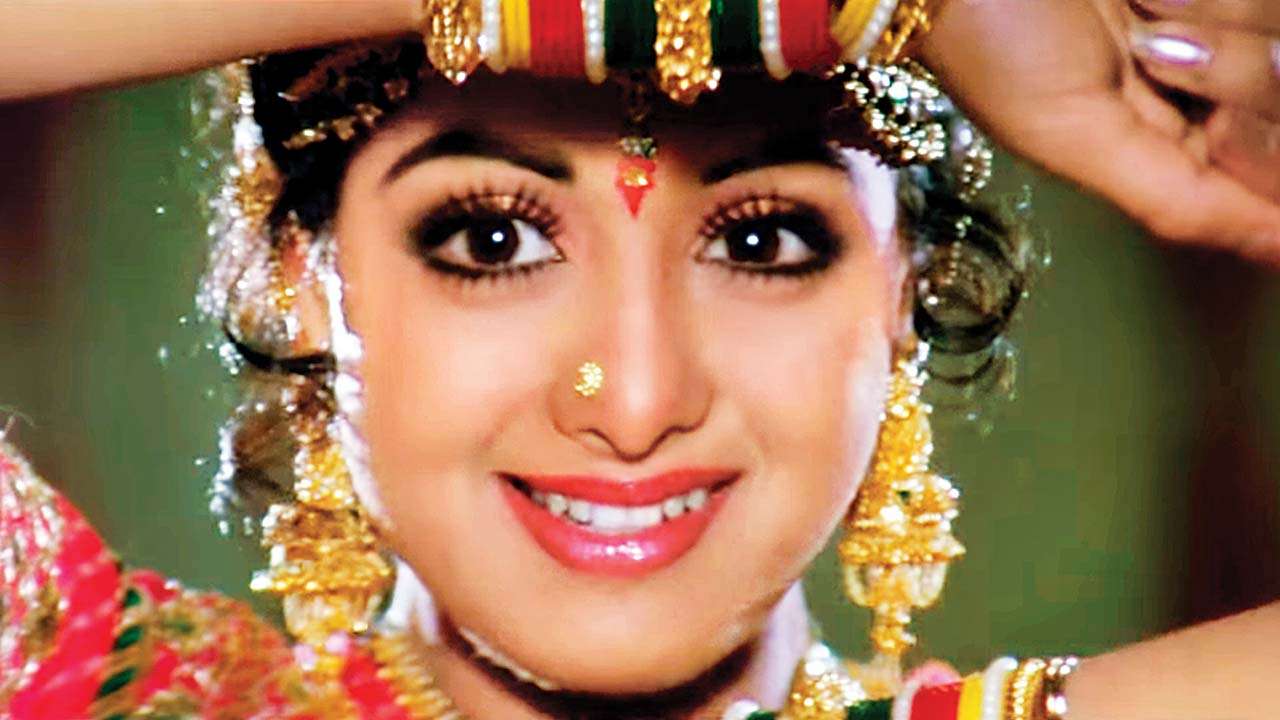 Such was the cinema career of Sridevi
Sridevi started her film career as a child artist in a Tamil film. The actress worked in Hindi films as well as Kannada, Telugu and Malayalam films. Before her lead debut, Sridevi worked as a child artist in the Bollywood film 'Julie'.
In Sridevi's film career, her pair was the biggest hit with Anil Kapoor and Jitendra. Sridevi worked with Jitendra in 16 films out of which 13 were huge hits. Sridevi is also called by many of her fans as 'Chandni' and 'Hawa-Hawai Girl'.
Sridevi had secretly married
Sridevi often preferred to keep her personal life private. She did not talk much about this in her interviews as well. In the year 1984, Sridevi and actor Mithun Chakraborty's film 'Jag Utha Insaan' came. After which it was said that there was love between the two and both got married.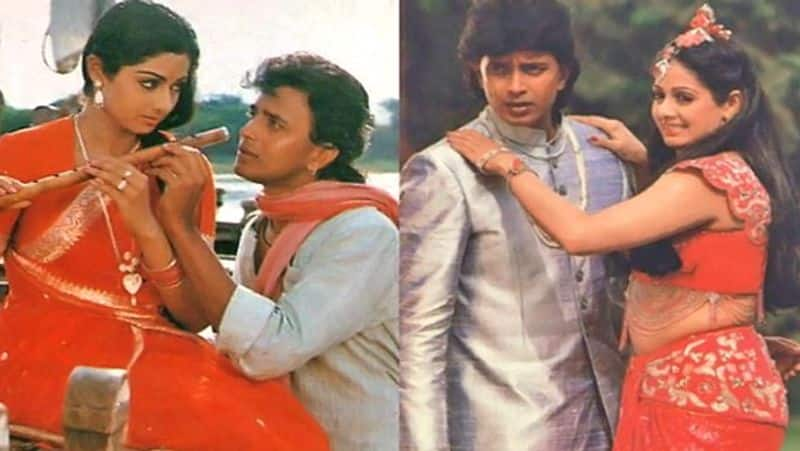 But this marriage did not last and both of them separated in 1988. Mithun's first wife Yogita Bali was the reason for the breakup of their relationship. Then later Sridevi married Boney Kapoor. With whom he has two daughters Jhanvi Kapoor and Khushi Kapoor.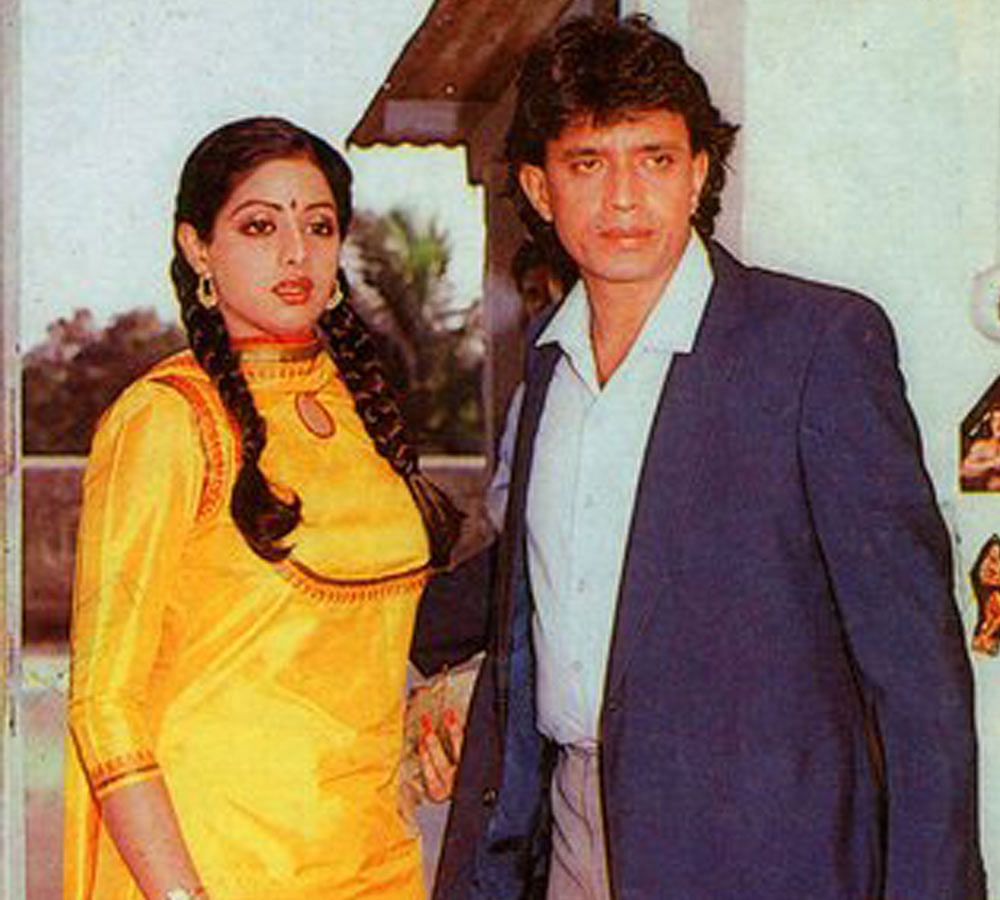 The film had gone away from the world
Let us tell you that in the early career, Sridevi herself did not do dubbing of her films. But then later she started dubbing herself. Sridevi also played double roles in her film career. It is said that Sridevi's film 'Khuda Gawah' with Amitabh Bachchan went houseful for 10 weeks. In this film, Sridevi played the role of a Pathan girl.
But after marrying Boney Kapoor, Sridevi had distanced herself from the film world. When the actress was asked about this, she said that she has taken this decision to raise her daughters Jhanvi and Khushi. But later due to the support of daughters, she came to the cinema world for 15 years. In 2011, he made a comeback with the film 'English Vinglish'.
Posted By: Sandeep Chourey