Publish Date: | Tue, 26 Jul 2022 12:18 PM (IST)
Amitabh Bachchan Coolie Accident: Bollywood megastar Amitabh Bachchan has contributed a lot to the Hindi cinema world. He has done more than one hit films. He is 75 years old and still working in the industry with the same zeal. Big B is always very active on social media. Along with his personal life, he keeps sharing his professional life with his fans. But do you know that on this day 40 years ago Big B was the victim of a terrible accident. That accident was so serious that Amitabh had come out of the mouth of death at that time. Everyone was shocked to hear this news at that time. From TV to radio, the news of Amitabh's accident was going on everywhere.
Amitabh was the victim of a terrible accident
Actually, on July 26, 1982, there was a news that Amitabh's fans were quite shocked to hear. Actually at that time Amitabh was shooting for his film Coolie. Amitabh got hurt during a fight scene of that film. In that scene, Puneet Issar had to punch Amitabh Bachchan's stomach. But by mistake, that punch was hit so fast that Amitabh Bachchan's condition had become very serious.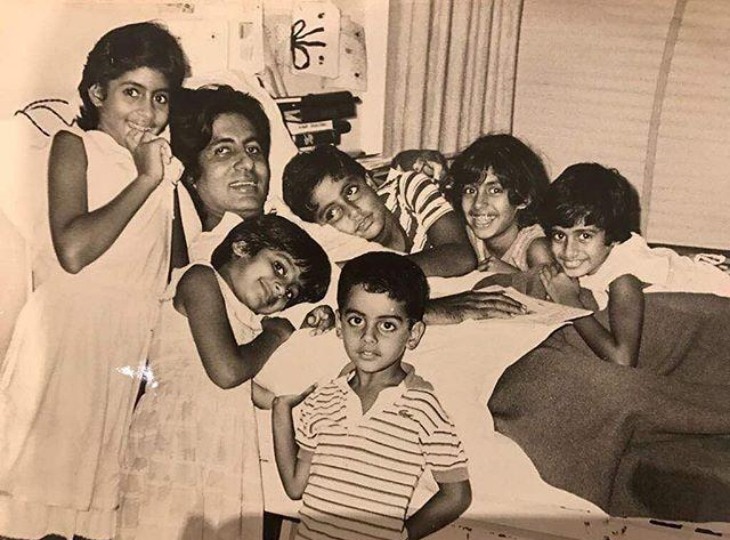 After which Big B was rushed to the hospital. At that time Big B's condition had become so critical that the doctors had given the answer. At that time everyone was praying for Amitabh's recovery. Amitabh's fans wanted his superhero to get healthy just by doing. It was told that Amitabh had gone into a coma-like state.
Amitabh shares story
Recalling this incident, Amitabh had told that doctors had given an injection to save Amitabh, after which Amitabh started recovering slowly. His condition started improving and after a few days he recovered and returned to shooting. Regarding this, Amitabh said that I had almost gone into a coma-like state. I had my second surgery within 5 days of being admitted to the hospital.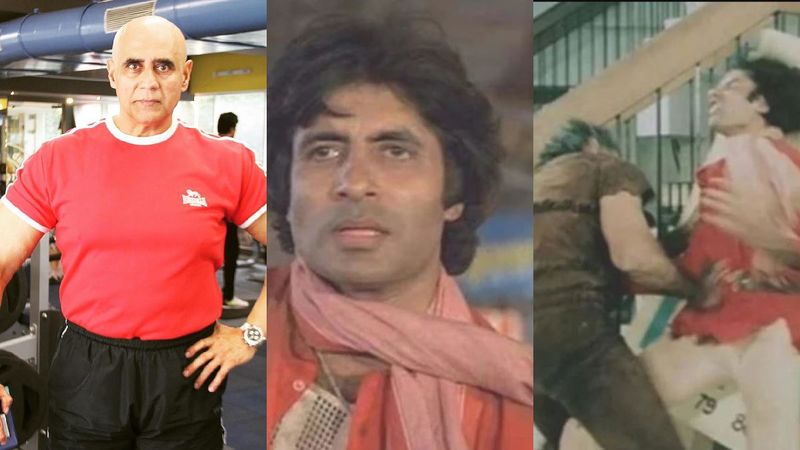 And for a long time I remained in that position. For a time it felt like I was dead. Then one of my doctors who had taken complete care of me at that time took the last risk and started pumping adrenaline injections one after the other. Jaya Bachchan was also present there, she saw Amitabh's toe moving at that time and after that she told that Amitabh is alive.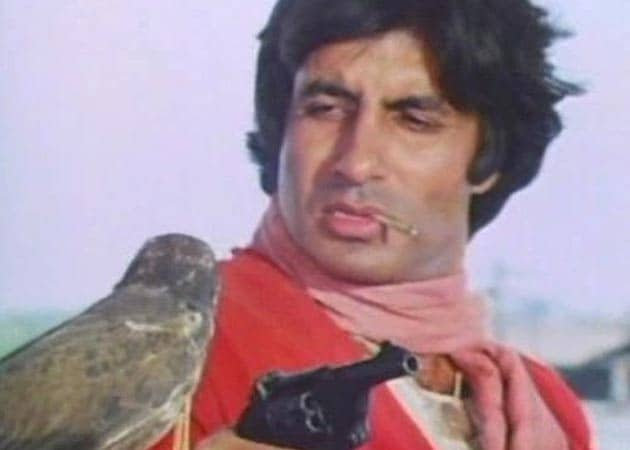 After which he was treated more strictly and then gradually he started recovering. Then he started shooting the film back on 7 January 1983. After which the ending of the film Coolie was also changed.
Posted By: Arvind Dubey