Publish Date: | Fri, Jul 22, 2022 03:01 PM (IST)
Ranveer Singh Photoshoot: The recent photoshoot of Bollywood actor Ranveer Singh remains a topic of discussion. Her photoshoot has created a ruckus on social media. Last night, as soon as he posted these photos of him, they became viral. Many people could not believe their eyes seeing these nude photos of Ranveer. Many people praised his style, while some people trolled him. Ranveer has said in this nude photoshoot as well as in the interview given to the magazine that it is very easy for him to be nude. He has also said that he can be nude in front of a thousand people. It doesn't matter to them. But do you know that Ranveer is not the only celebrity who has done a nude photoshoot. Before him, along with Aamir Khan, Pooja Bedi, Milind Soman, many celebs had done nude shoots. Let's see who are those celebs who have posed like Ranveer in front of the camera.
Aamir Khan
Aamir Khan is always known to try something new. Even when the poster of Aamir's film PK was released, there was a lot of uproar on social media. Because at that time Aamir nude was seen in the poster of the film that came out. Only a radio was visible in his hand.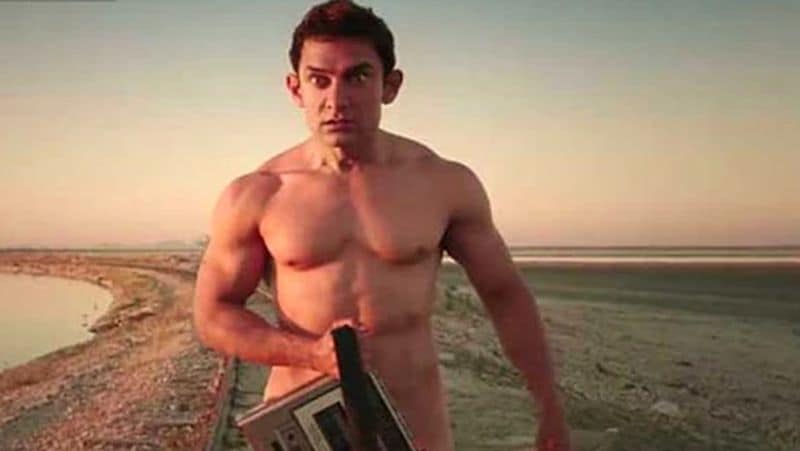 Sherlin Chopra
Bollywood actress Sherlyn Chopra did many scenes topless in the film Kamasutra 3D. But people were surprised when she shared her nude pictures from the sets of the film. After this, there was a lot of ruckus on social media about Sherlyn's photo.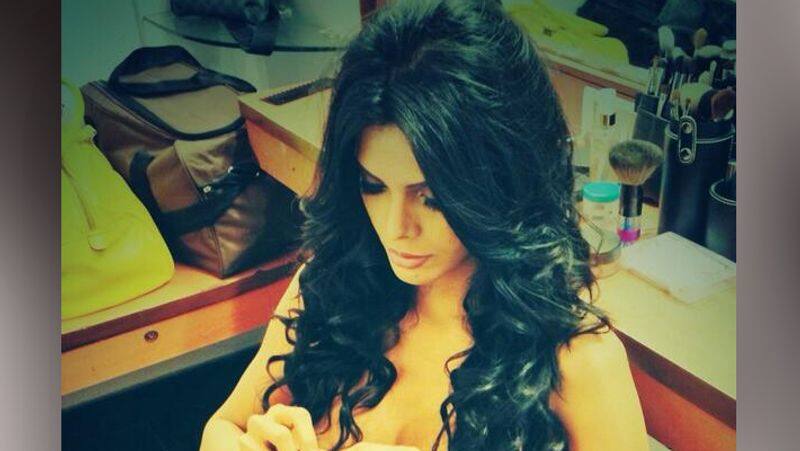 Pooja Bedi
Let us tell you that in the 90s, Pooja Bedi did an advertisement. For which he shot in his nude look. After this advertisement, there was panic everywhere. A few months after the release of this advertisement, the broadcast of this advertisement in India was banned.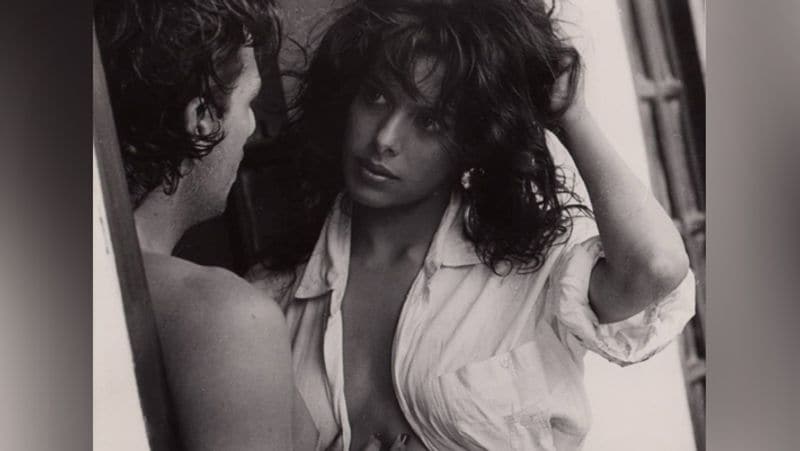 Sapna Bhavnani
Celebrity hairstylist Sapna Bhavnani appeared in the controversial reality show Bigg Boss 6. She had come into the limelight after appearing on this show. But very few people know that she posed nude for a PETA advertisement. After those nude photos, she again became the subject of discussion.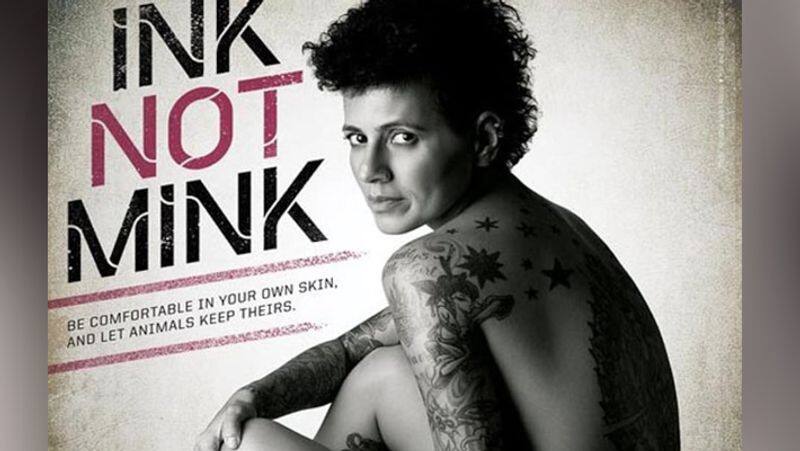 Milind Soman and Madhu Sapre
Talking about the 90s, supermodels Milind Soman and Madhu Sapre did an advertisement. In that advertisement, she gave a lot of nude poses. In 1995, both of them took off all the clothes for an advertisement. When the photos of this ad came out, there was a lot of uproar.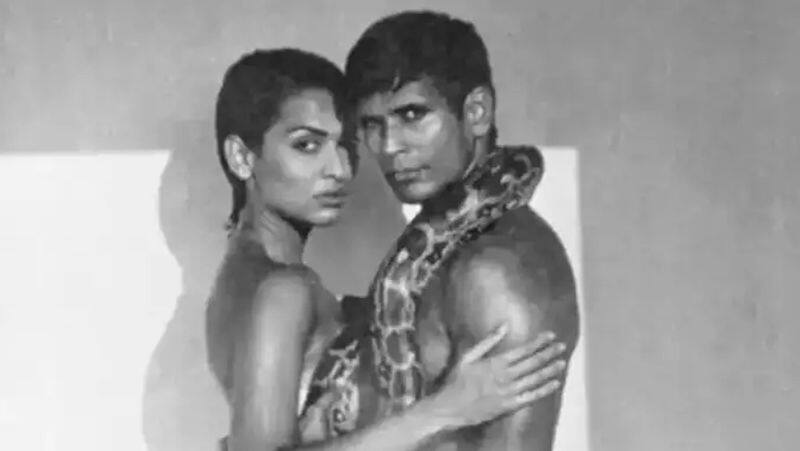 Posted By: Arvind Dubey