Publish Date: | Mon, 23 May 2022 12:10 PM (IST)
Dipika Chikhlia: Ramayan has been the most popular and favorite show of the small screen. Its characters were also well-liked. Ram and Sita, who played the characters in this show of the 80s, were considered divine. In this show, the character of Ram was played by Arun Govil and Sita was played by Dipika Chikhlia. The show was returned during Kovid 19, whose TRP broke many records. Sita of Ramayana show i.e. Deepika is very active on social media. Every day she keeps sharing throwback pictures of the show with her fans. Along with this, she also shares photos of her personal life. Now recently Deepika shared many pictures of her outing due to which she got trolled.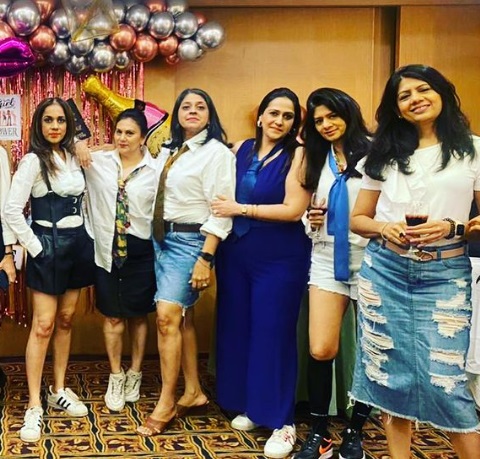 Deepika Chikhaliya trolled
Deepika has shared some of her photos on social media in which she is seen enjoying the party with her friends. Now she has become the subject of discussion about these pictures. Trollers are trolling him fiercely. In these pictures, Deepika is seen wearing a white shirt, skirt, sneakers and necktie. Looking at her post, it can be guessed that there was a special theme in the party she went to, according to which she wore clothes. Along with the pictures, he wrote in the caption that 'Leaving for school on Sunday'. After a lot of trolling, Deepika has deleted her post.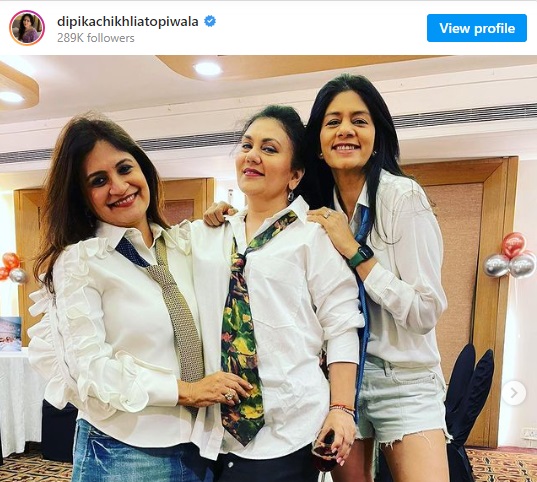 Various comments made by users
On the post that Deepika shared, her followers started expressing their displeasure over the pictures of her idol Sita. Even seeing the wine in his hand, the anger of the people increased even more. Users also commented on this. One user wrote, 'What drink is this in your hand.' At the same time, one wrote, 'Which avatar is this yours?' At the same time, another wrote, 'You should not wear such clothes Deepika ji, we have given you the status of a goddess.'
Posted By: Arvind Dubey