New Delhi: FD i.e. Fixed Deposit is the safest place to invest, on which returns are guaranteed with FD Rates. One can invest on FDs with a short tenure of 7 days to a long tenure of up to 10 years. When you invest money in FD, at the same time you get to know how much money you will get after how many years. In such a situation, you can plan any of your work in advance and you will not have to worry whether there will be any fluctuation in your returns in between.
Excellent interest is getting on FD in these 5 banks
1- Interest is getting at the rate of 6.50 percent on FD of 5 years in IndusInd Bank.
2- On making FD in RBL Bank, you will be given interest at the rate of 6.30 percent.
3- DCB Bank is offering interest at the rate of 6.25 percent on FD of 5 years.
4- 6.25 percent interest will be given on FD of 5 years in IDFC First Bank.
5- Interest is getting on FD in Karur Vysya Bank at the rate of 5.80 percent.
FD has many benefits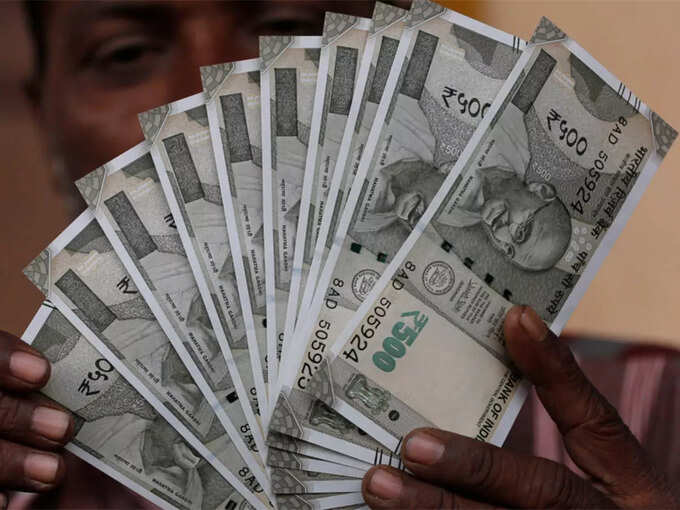 Many people also recommend investing money in mutual funds or other places instead of getting FD, so that higher returns can be earned. However, returns are not guaranteed in such places. So if you want guaranteed returns on your money, then FD is a better option. Not only this, there are many benefits of doing FD. So while making FD, do not only look at the interest received on it, but also keep other things in mind. Let's know about them.
1- Loan or overdraft against FD?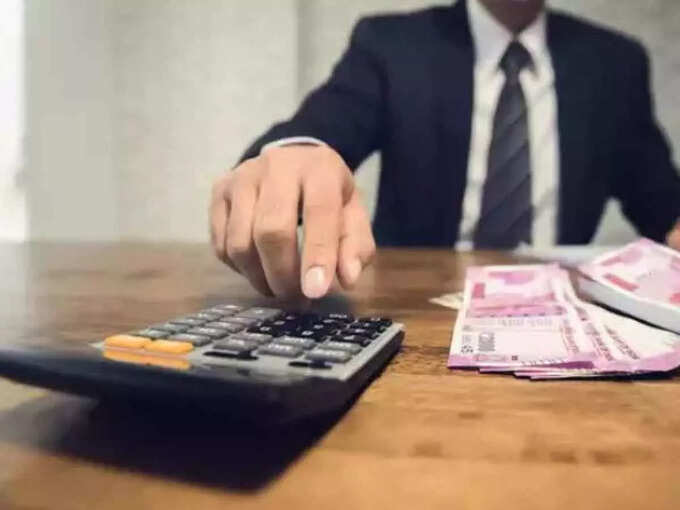 Many people do not know that on the FD they make, they also get loan easily from the bank. Some banks also offer overdraft facility based on that. Actually, FD is like a guarantee to you that if you are unable to repay the loan, then the loan money will be covered by your FD. So now if you compare FD with any other investment, then also keep in mind that you can get loan against FD.
2- Insurance cover is available on FD
If you have made an FD in a bank, then you get insurance coverage from the Deposit Insurance and Credit Guarantee Corporation (DICGC) on it. If your bank defaults or becomes insolvent, you will get up to Rs 5 lakh under this insurance cover, which will include both principal and interest. That is, not only will your return be guaranteed, there will also be a guarantee of getting back up to Rs 5 lakh.
3- Benefit of free life insurance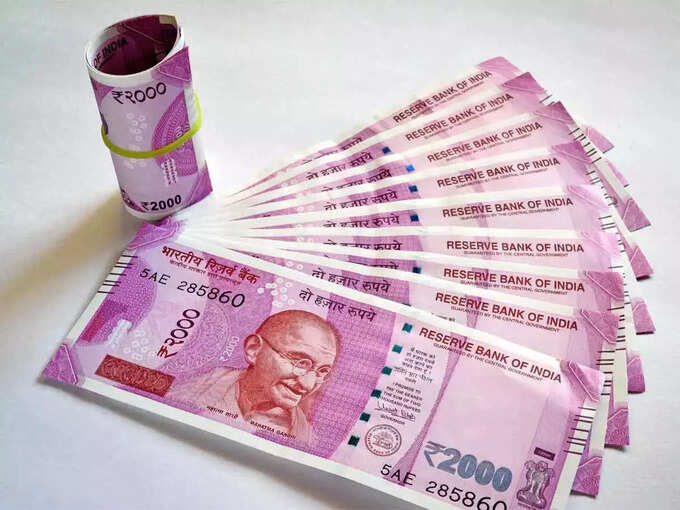 There are many such banks, so they give an additional benefit of life insurance for free to those who have FD here. Banks give such offer so that they can attract more and more people for FD. Under this, banks offer life insurance equivalent to the FD amount to their customers. However, there is also an age limit in this. If seen, banks calculate their own risk and give life insurance to the customers, which is a profitable deal.
4- Tax benefits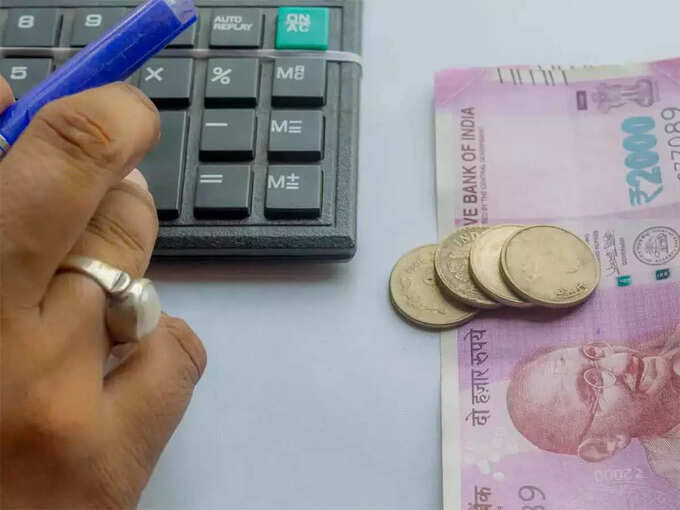 If you make a fixed deposit for 5 years or more, then you can claim tax exemption on it under section 80C of the Income Tax Act, 1961. Under this, you can get tax exemption up to Rs 1.5 lakh in a year. However, if you make an FD of less than 5 years, then you will have to pay tax. If the interest received from all the banks in a year exceeds 40 thousand rupees, then it will also be taxed.
5- Guaranteed Returns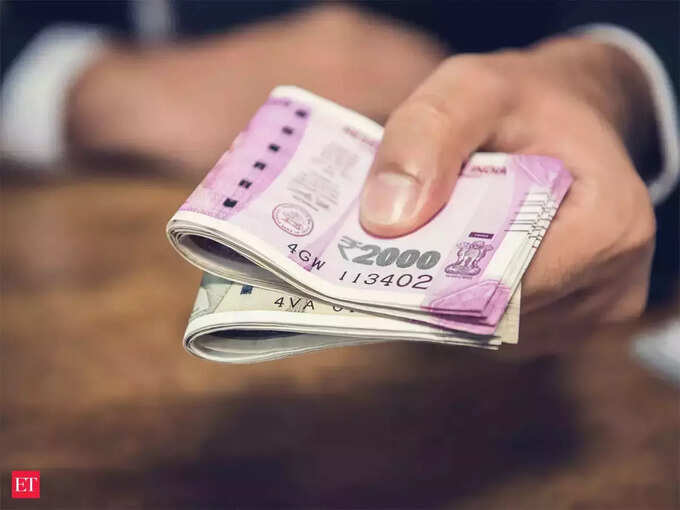 The most important thing about FD is that you get guaranteed returns in it. That is, if you are planning after 5 years or 10 years or any number of years, then in FD you know for sure how much money you will get on maturity. This is because fixed returns are available on FDs. On the other hand, in investments like mutual funds, NPS, ELLS, the returns vary every year and depend on the movement of the stock market.
also watch this video
These 5 mistakes in share market can ruin your portfolio