Bollywood actress Malaika Arora dominates her sizzling look more than one day. Malaika Arora Backless Dress sets new benchmarks in terms of style and fashion. Now once again a selfie of Malaika Arora is becoming increasingly viral on social media, which is being shared by her fan page.
backless look flaunted
Talking about this selfie of Malaika Arora, she is seen flaunting her backless look in the mirror selfie. In the latest selfie, Malaika looks like a Barbie doll in open silky hair. Along with this, if you look a little bit, then the mark of her injury is also visible in the middle of the brows on Malaika Arora's forehead.
Malaika is famous for her daring looks
Let us tell you that this is not the first time that Malaika Arora is seen showing her beauty in a backless dress, but even before this, the actress has appeared in such a daring style many times.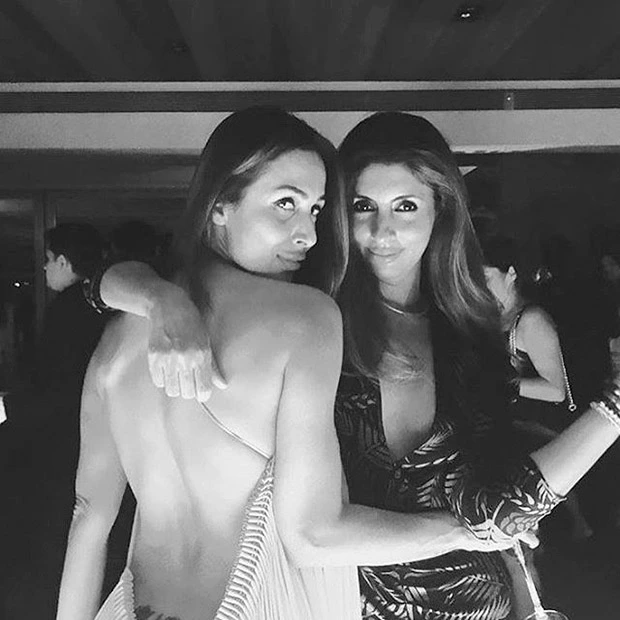 Old picture of Malaika partying
A throwback picture has also surfaced while doing Malaika Arora's party. In this picture, Malaika is seen posing with Shweta Bachchan in a backless dress. On the other hand, Shweta has put her life in this picture with her expression. In the picture you can see that Shweta Bachchan is posing while pulling the string of her dress.
Let us tell you that in the beginning of April, Malaika Arora's car had an accident. After which Malaika rested for a few days and then she returned to work. Malaika made her first public appearance after the accident at Ranbir Alia's reception.