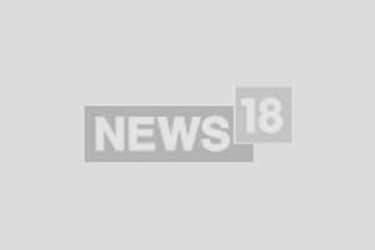 Javed Akhtar filed a defamation case against Kangana Ranaut. (Photo Credits: Instagram @kanganaranaut/azmishabana18)
Mumbai: A defamation case was filed by Javed Akhtar against Bollywood actress Kangana Ranaut. The matter was heard in the Andheri court today. Javed Akhtar reached the court with wife and Bollywood veteran Shabana Azami for the hearing of the case. But, Kangana Ranaut did not appear in the court today.
Read Hindi News online and watch Connexionblog on Hindi website. Know news related to country and abroad and your state, Bollywood, sports world, business.