Mumbai: Filmmaker Anurag Basu's film 'Barfi' was released on 14 September 2012. The film's lead actress Priyanka Chopra played the role of a girl suffering from autism so brilliantly that the audience was stunned to see her. He was accompanied by Ranbir Kapoor in this film, who played the role of a dumb and deaf boy named Murphy. In the film, both of them showed their brilliant payoff by playing their roles in a very sensitive manner. When Anurag went to Priyanka's house to cast in this film, he was in a tizzy.
When Anurag Basu thought of taking Priyanka Chopra in the film 'Barfi', the image of Priyanka was coming in front of him. In such a situation, he felt that he did not know how much justice the actress would be able to do with the role of Jhilmil. In an interview given to the film champion a few years ago, Priyanka had told that 'when Anurag came to meet her at her house, the actress had returned from an event at that time. Seeing Priyanka, Anurag said that I think I have made a mistake. I think only an autistic girl should be cast. This is my stupid idea, how did I expect you for this role, see for yourself'.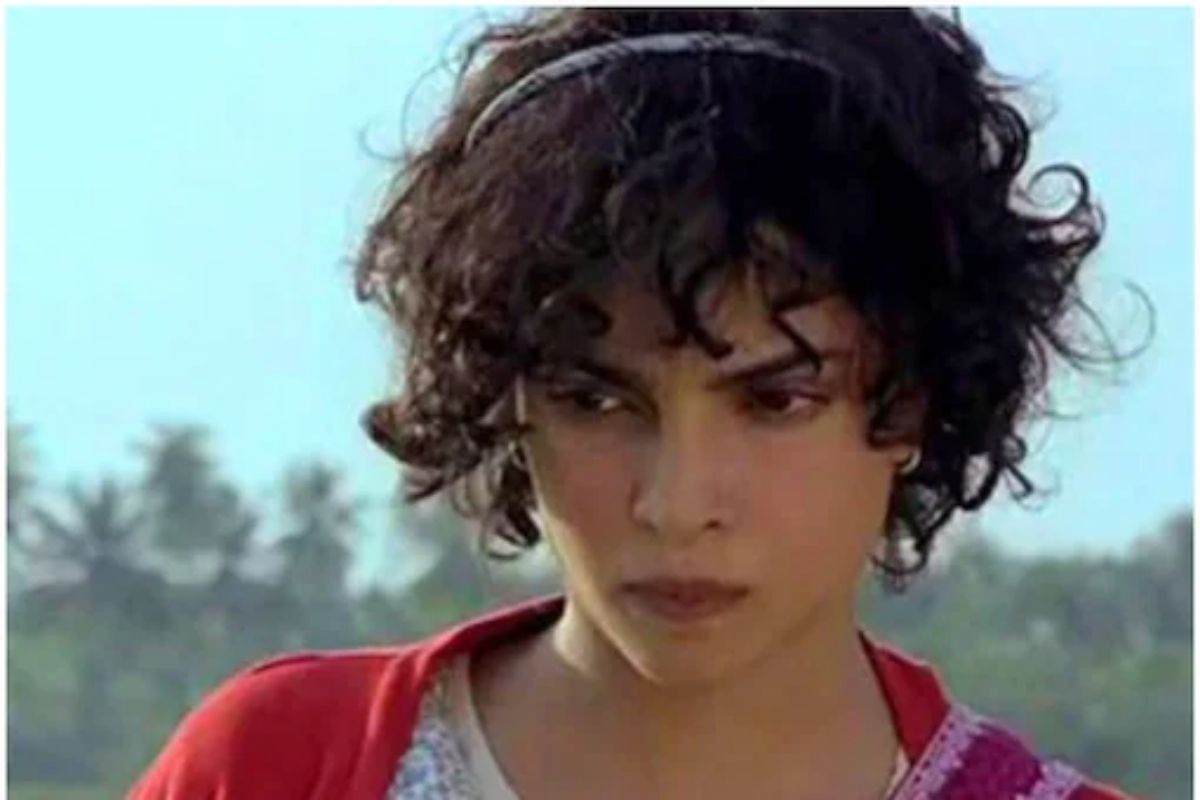 Priyanka Chopra played the role of a girl with autism in Barfi. (File)
On this matter of Anurag, Priyanka Chopra convinced him and said that give him 5 days and after the workshop let's see whether I can do it or not. Whatever Priyanka did after this was in front of the audience. Removing the tag of beauty queen gave such a great performance that it became one of the best films of her career. The director himself had said that it was a tough job for Priyanka.
Ranbir Kapoor's acting in this film was highly appreciated, Priyanka did not get as much praise as compared to Ranbir. Ranbir's expression and body language reminded critics of Charlie Chaplin. In the 2013 Filmfare Awards, 'Barfi' was nominated in 13 categories. Ranbir got the Best Actor Award while Priyanka could not get the Best Actress Award. Vidya Balan got the Best Actress Award that year for the film 'Kahaani'. In IIFA, the film was nominated in 21 categories, here too Ranbir got the Best Actor Award and Priyanka missed. Priyanka won that year's Best Actress Viewer's Choice Zee Cine Award while Vidya got the Jury Award.
Also read- No actress was ready to work with Suniel Shetty in 'Balwan', then Divya Bharti got along
Priyanka has proved her strength by doing films of different genres like 'Fashion', 'Saat Khoon Maaf' and 'Barfi'. Apart from the award race, Priyanka's acting in 'Barfi' was commendable. Apart from Bollywood, the actress has worked in many Hollywood films, but even today she considers her film 'Barfi' as a milestone in her acting career.
Read Hindi News online and watch Connexionblog on Hindi website. Know news related to country and abroad and your state, Bollywood, sports world, business.
.